Zinfandel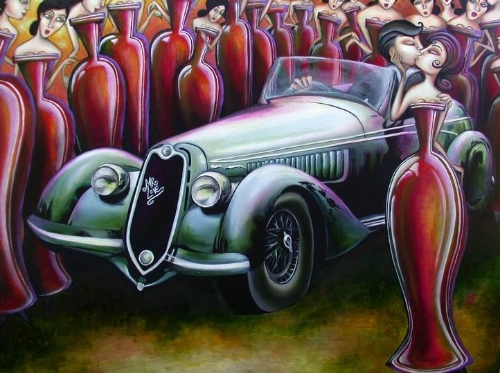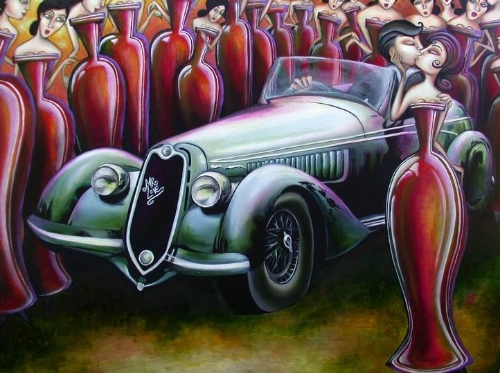 Zinfandel
Zinfandel
Zinfandel has a well balanced palate, with soft mouth entry, rich fruit cake flavours and integrated tannin and acidity. The wine is full flavoured, accompanied by subtle oak and a firm drying finish.
The nose reveals spiced apple with berry overtones, dark after dinner mint chocolate. Plum cake and thick stewed fruit.
This one can be enjoyed now or after cellaring.
A few last bottles available from different wine years. Make your choice or mix a box :)
Cargo Road Vineyard Established 1983 at 860 metres on the sheltered northern slopes of Mount Canobolas near Orange NSW. The vineyard is planted on deep red basalt soils allowing it to be unirrigated. Cargo Road Wines are all estate grown. We have believed in sustainability since 1983 and took this further with the introduction of Holistic Management in 2013 taking a regenerative approach to Viticulture and Agriculture, as we only custodians of the land.
16,7% Vol/Alc | 750 ml | Standard drinks 9.6
Bottles available from different wine years. Make your choice or mix a box :-)